WELCOME TO ATS
We are electrical contractors where staff are working with power and passion to solve your technical issue. We have a wide range of know-how and expertise, just choose a field below that we can help you with. Good to know before you proceed is that whatever the challenge, we will always guarantee:

Expertise


Competitive price

Full Service, Quality
Electrical Contractors
From a passion for my job
Since 1992 when I started my freelance activities as an electrician. I had the opportunity to experience an amazing diversity of challenges, because electricity is everywhere, I worked in different fields such as residential, industrial, retail, telecom, renewable energy and research. Today I am enthusiast to share this passion with my team, and to participate every day in your amazing projects. Electrical technology is in constant development, it requires daily investment and training. As this makes our job very motivating. Frederic Meerschman
Our vision
At ATS, we fulfill our daily mission by being dedicated in providing the most skilled craftsmanship, deliver impeccable results and ensure competitive pricing to our national & international clients. Whether that's a full service from project to completion or a specific activity within a certain field. To us, each project is important.
How we work
We will propose to you the best technical solutions and prices by: – listening to your needs; – analyzing your project in detail; – giving you a free of charge quotation; – ensuring punctuality as we know your time is precious; – supporting and guide you before, during and after the execution of your project; – guarantying high craftmanship throughout; You will also receive a maintenance plan that delivers on a secure and long lasting installation
ATS provides a full service from project till total care
FOR YOUR STORE  –  OFFICE  –  INDUSTRY
Installation
■ Power outlets
■ Lighting
■ Renewable energy (Solar energy, car charger)
■ Connectivity solutions (IT, domotics, entertainment systems)
■ Security Systems (fire detection, intrusion alarm, cctv, access control)
■ Emergency signals
■ Legal compliance
Maintenance

■ Preventive Maintenance
– Breakdown prevention
– Periodic check with certification
– Emergency lighting check
■ Fit and Repair Maintenance
– Lighting adjustement
– General restore
■ 24/7 Support
– Trouble Shooting assistance

Consulting

■ Project Management
■ Project Supervision/ Report
■ Advice
■ Risk Analysis
■ Technical & Electrical drawings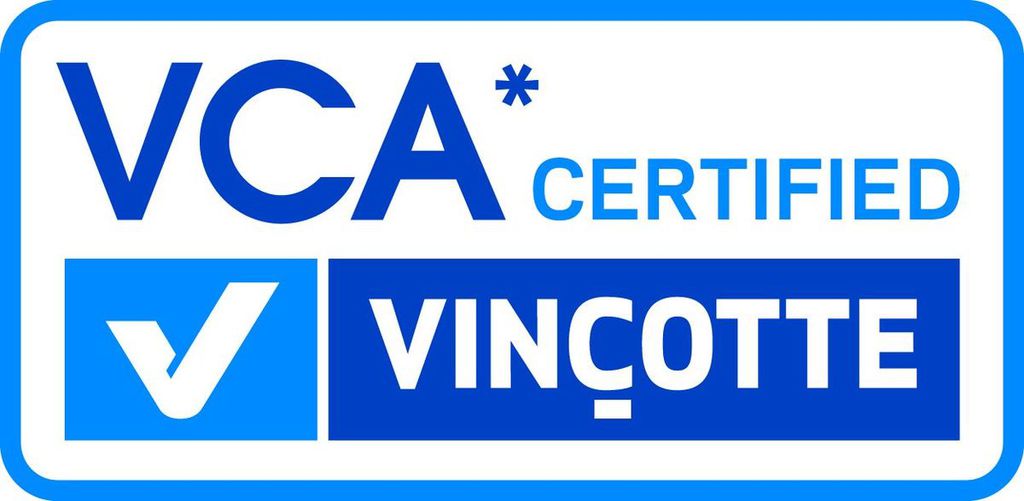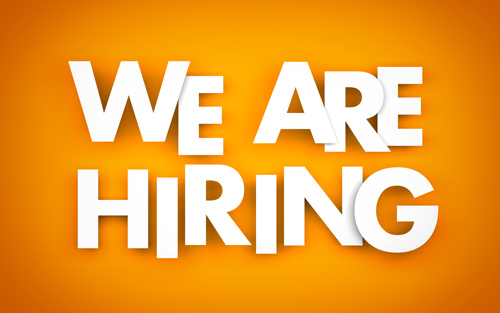 Working with power. That's our daily mission at ATS.
Want to join us?
Are you a dynamic, motivated person with a passion for electrical projects? Are you open to learning, training and finalizing ideas into action?
Here is a selection of the amazing projects we took care of: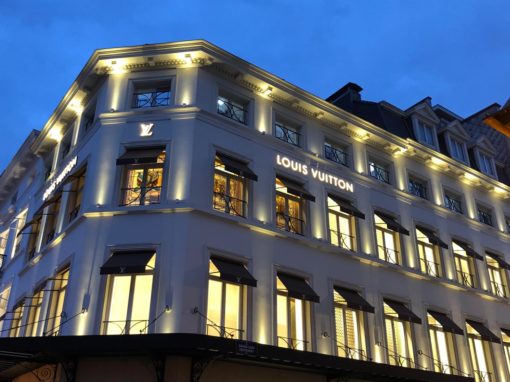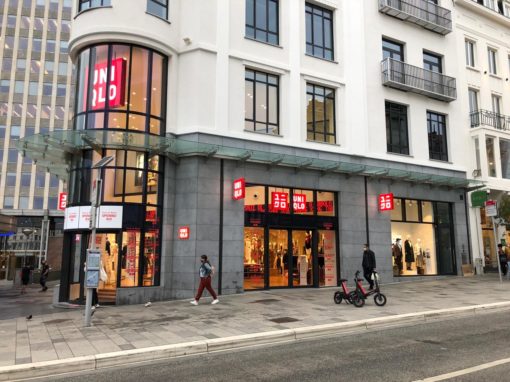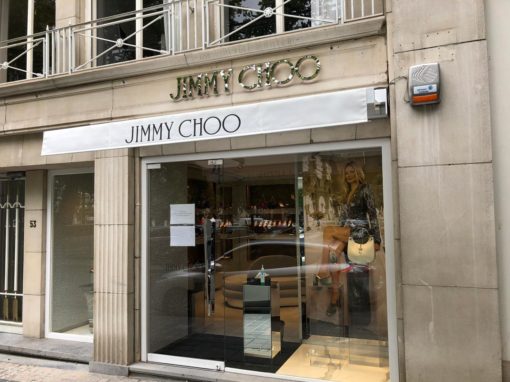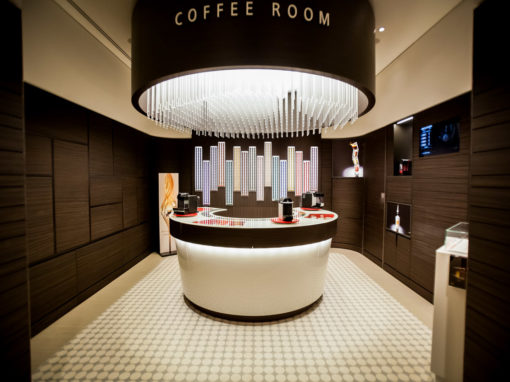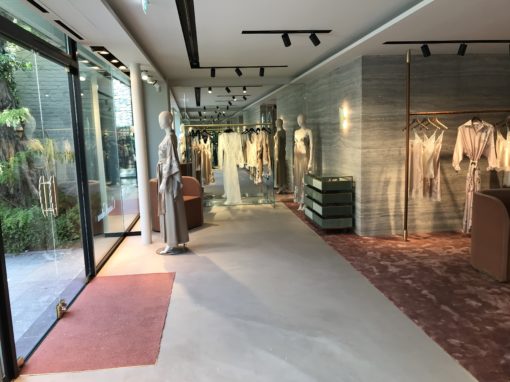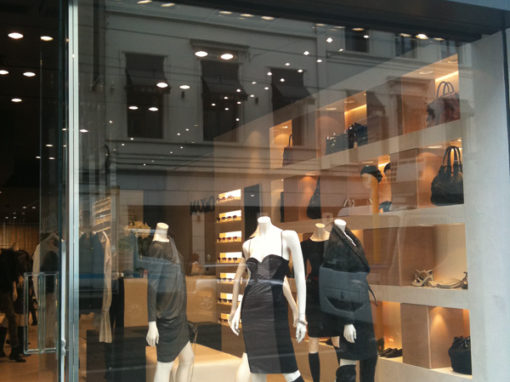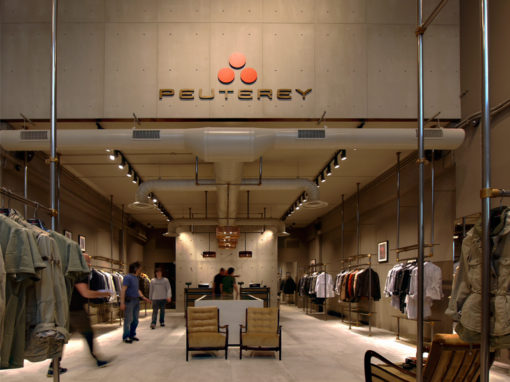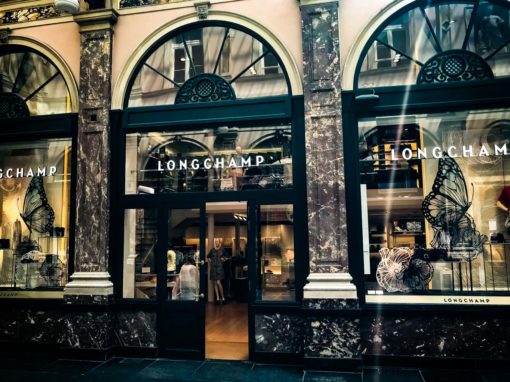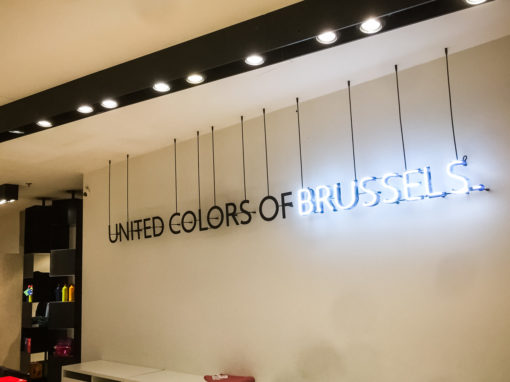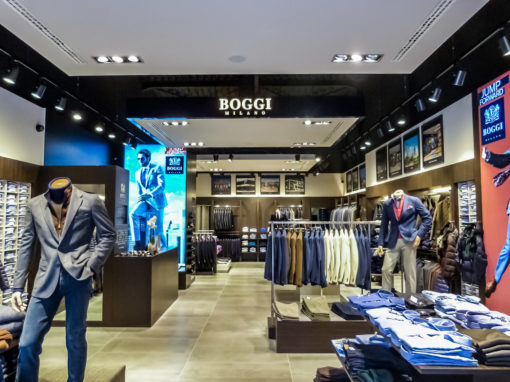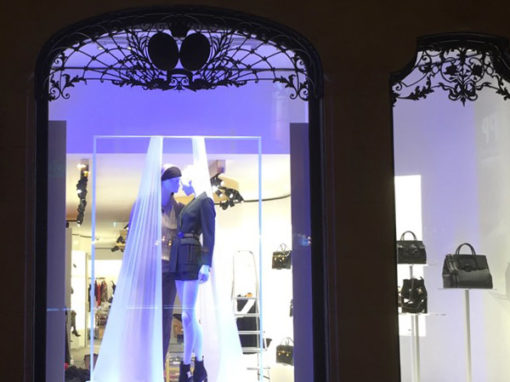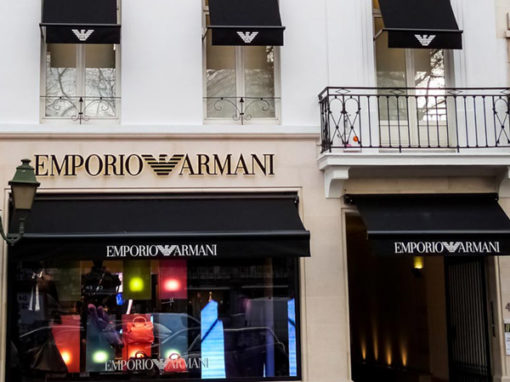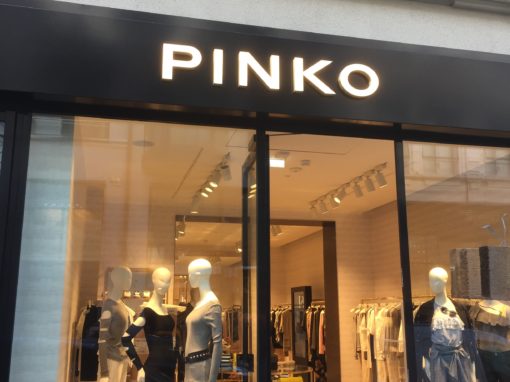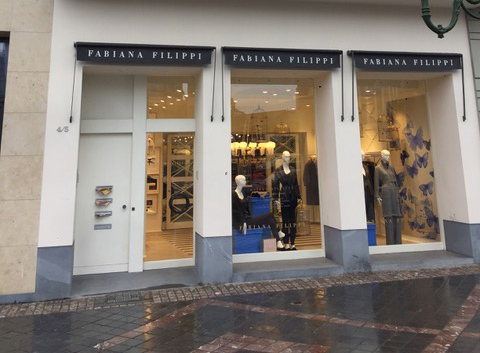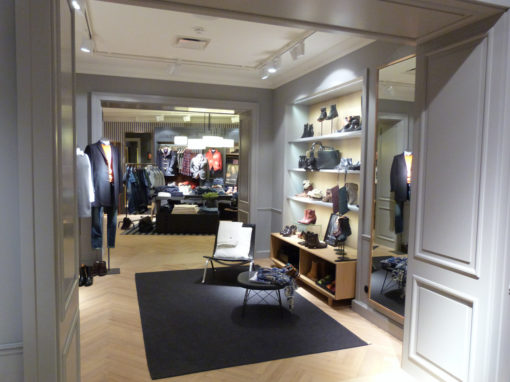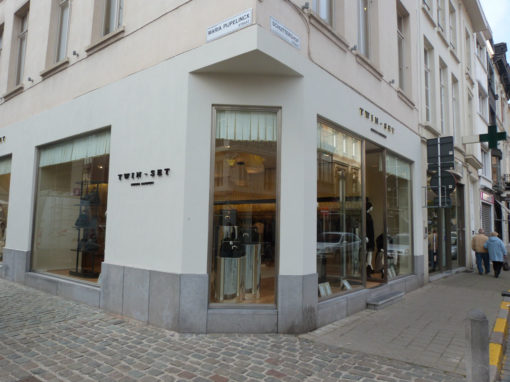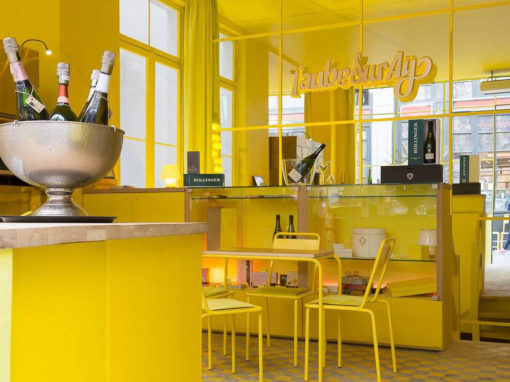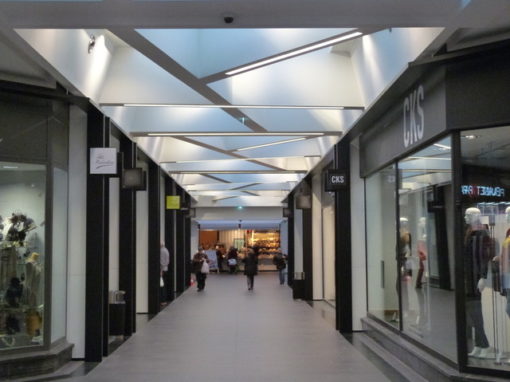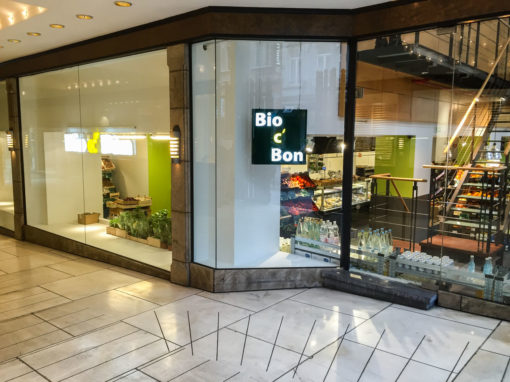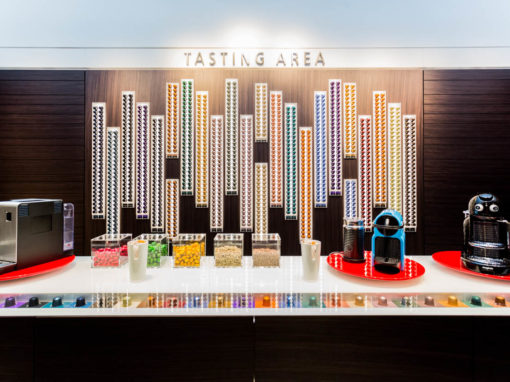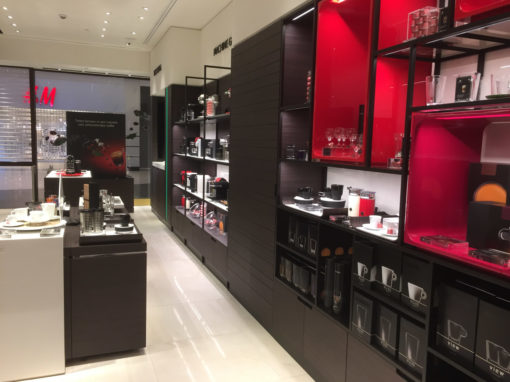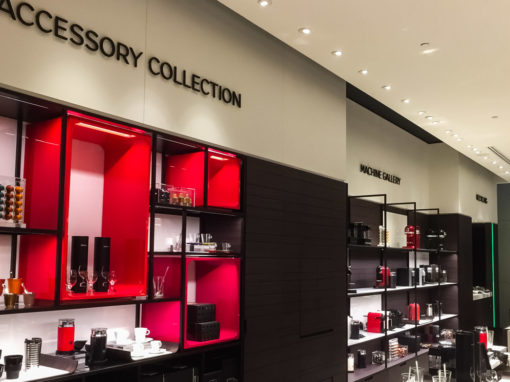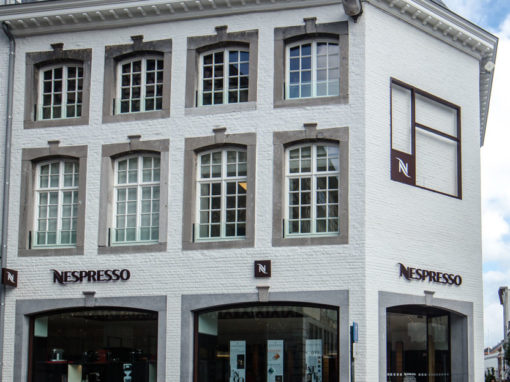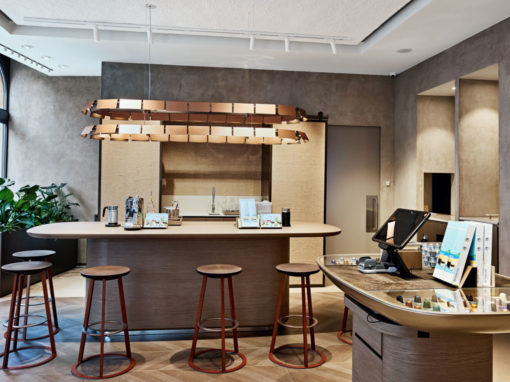 More Info
Address: Avenue du Laerbeek 72C - 1090 Brussels
Phone: +32(2)218.00.49
Mail: mail@ats.be
Business Hours: 8a-6:00pm from Monday to Friday